The health and safety of conference participants is important to us. Given the current high COVID transmission rates in the area, we are recommending that everyone, especially those who are unvaccinated, wear a face mask.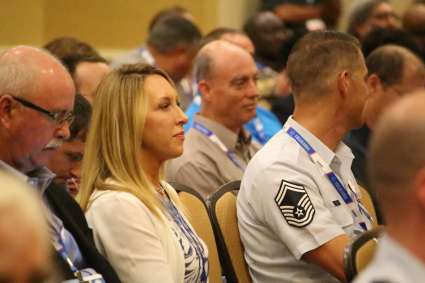 The AFCEA Mid-America Cyberspace Conference is an event sponsored by the Scott-St. Louis Chapter of AFCEA International.
With accomplished government, military, industry, and academia thought-leaders promoting change and the opportunity to network with hundreds of professionals, the Conference will showcase new concepts and ideas, while promoting efficiency and effectiveness as it relates to the cyber mission.
Learn More
Keynote Speakers


Brigadier General Michelle L. Hayworth
Director of Command, Control, Communications and Cyber (C4) Systems, for U.S. Transportation Command
Scott Air Force Base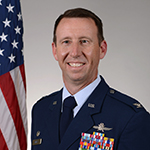 Colonel Robert H. Kelly
Director of Communications and Chief Information Officer, Headquarters Air Mobility Command
View Agenda